HELPING TO KEEP YOUR FACILITY GERM-FREE AND LOOKING GREAT
Here at The Premo Source, our job is to ensure that you have the best fitness facility around. We know that competition can be tough, but we're experts in making your facility stand out. We provide premium fitness equipment, flooring, and design, but that's not all. During these times especially, it is important to keep everything clean and taken care of, which is why we offer free deep cleaning services for your first year with purchase of new flooring or equipment. Learn more about this incredible opportunity below and if you have any questions or are ready to get started, then feel free to reach out to us today.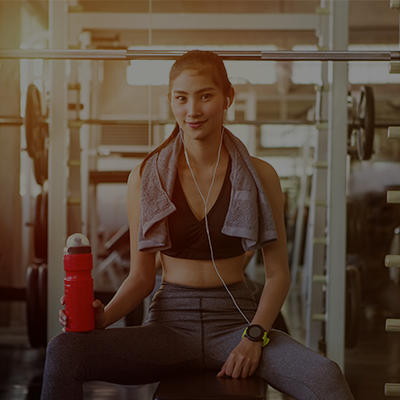 CLEANING AND MAINTENANCE SERVICES:
Deep cleaning and sanitation of your flooring and equipment. Can be done annually, quarterly, or monthly.
We also offer weekly maintenance to ensure that your facility looks spotless and new.
Our deep cleaning services will help to eliminate germs that cause viral and bacterial illnesses, which is especially important during these times.
Will help to extend the life cycle of your equipment and flooring which, in turn, gets you more value from your original investment and helps to make your facility look at top level at all times.
Cleaning Services For Your Fitness Facility
Let Us Help You Stand Out
It should come as no surprise that keeping your equipment and flooring clean and free of virus-causing germs is a top priority. The Premo Source not only wants to provide you with top-level fitness and athletic facility equipment, flooring, and design, but also wants to help keep it looking its best at all times. There are a lot of facilities out there, and you need to make sure that you stand out. Our staff is comprised of former student-athletes that know what it takes to bring people in the door. You can rely on our experience not only in helping you have the best fitness equipment and design, but the cleanest and most professional as well.
We know that cleaning and sanitation is key when you face large traffic usage, and we've got what it takes to keep your fitness facility pristine. If you are interested in finding out about our cleaning services or are in need of new equipment, flooring, or facility design, then please don't hesitate to reach out to us today. Let us help you upgrade your athletic and fitness facilities today.