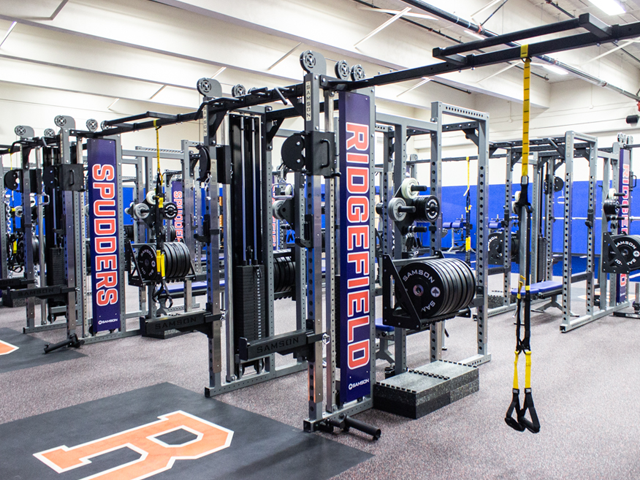 Our team of experts can help bring your dream facility from vision to reality!
Whether you are starting from scratch or remodeling an existing space, the Premo Source makes it easy for you every step of the way. We are able to bring your visions to life with our 2D layouts and 3D renderings to bring the whole picture into view. We are so excited to help you get started on your dream facility!
Talk to our team of experts to find out what would be the best fit for your project and specific needs.